Archive for August, 2019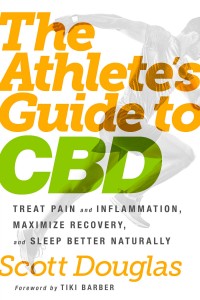 That's two good book covers in two days I've posted here.
Here's a nice overview of the book on the Penguin Random House site. I'll have more to say closer to publication, scheduled for the last week in September.
Here are several places to buy it (right now!):
Comments are off for this post
Pete Pfitzinger and I found a way to make doing a third edition take more time than starting from scratch. Perhaps readers will benefit. Lots of updates on nutrition, sport psychology, supplementary training, and, of course, the actual running. We also have a new chapter for older marathoners, and we collected reader comments/tweaks/questions from the first two editions, and replied to that valuable feedback.
I'm a fan of the new cover, and am honored that Molly Huddle wrote the foreword for us.
Order it here.
2 comments