Archive for March, 2015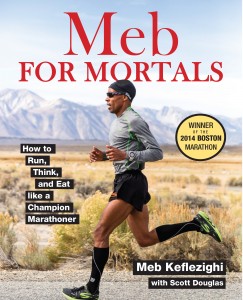 For a variety of reasons, this is the book I've written or co-written that I'm most proud of.
I am fortunate to have now co-written books with three U.S. Olympic marathoners. The most satisfying aspect of each project has been liking and respecting my co-authors even more after working together.
Comments are off for this post